A TRIBUTE TO ELLA

For 16 years the most mystical, magical and spiritual horse lived with me named Ella.  I had so many spiritual revelations while she shared her experience on this earth with me. They even continue since she has left this concrete tangible realm of reality that I am living in. 


Since Ella has been in my life, I have become more aware the oneness of all life, of god, of synchronicity of watching and allowing life to form around and with me, of love, of spirit. 


I am writing a book with and about Ella.  To be successful at it I hope she will work through me.  If she had one gift to leave with me, with the people that came out to be with her, with the people that loved her, it would be love and being.  It will be a message that will come through the book. 

There is no real way to share her message and gift with those ready to hear it through a single message.  It will come through the stories I will share about her experience on this earth.  Maybe there will be a variety of significant messages for those met to receive them.  Maybe your story will be included.


She was the heart and soul of so much. She will be missed by many. If she touched you in some way you were truly blessed. 


Ella, Beautiful Ella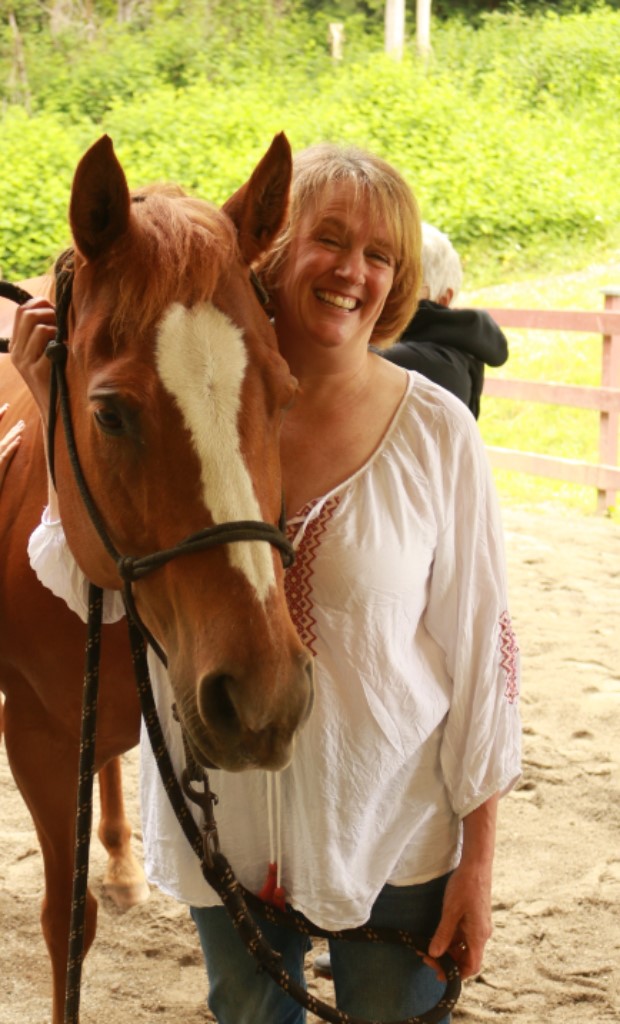 Ella, beautiful Ella,
There is none like you
Your spirit moves on


Ella, your seeing eye
Knows me, knows all
There is nothing hidden
From you
You see through all types of
Steel facades


We want to be the watcher
As you are
We desire to know
Ourselves
As you do
We want to serve
As you did


Ella
So free and majestic
Is your voice
Leading, guiding
Aware
How can we really know
You
When your depths were
Unknowable?

​You were sweet as sweet
Mint
Refreshing to our souls and
Gentle to behold
Such a balm for our
Trouble
Such a way-finder when we
were lost


​​
And here you rest, my love
So gentle in your going
Yeilding to inevitable bliss
Again leading us to know
What you want and need


We hear you, at last
We have learned the
Ultimate lesson
In detachment –


That there is no death, only
Life

That what is beyond is not
to be feared
That our lives are not ours
But a manifestation of Life
Itself
And has Its own mind, Its
Own way,
Its own majestic peace to
pursue.


Thank you, Ella
For your love
There isn't anything but
Love
We love better
Because of you.



By Maureen​​​​

May 2001 to June 2019
You can edit text on your website by double clicking on a text box on your website.